FIND YOUR
Ísey Skyr Bar
We have twelve different locations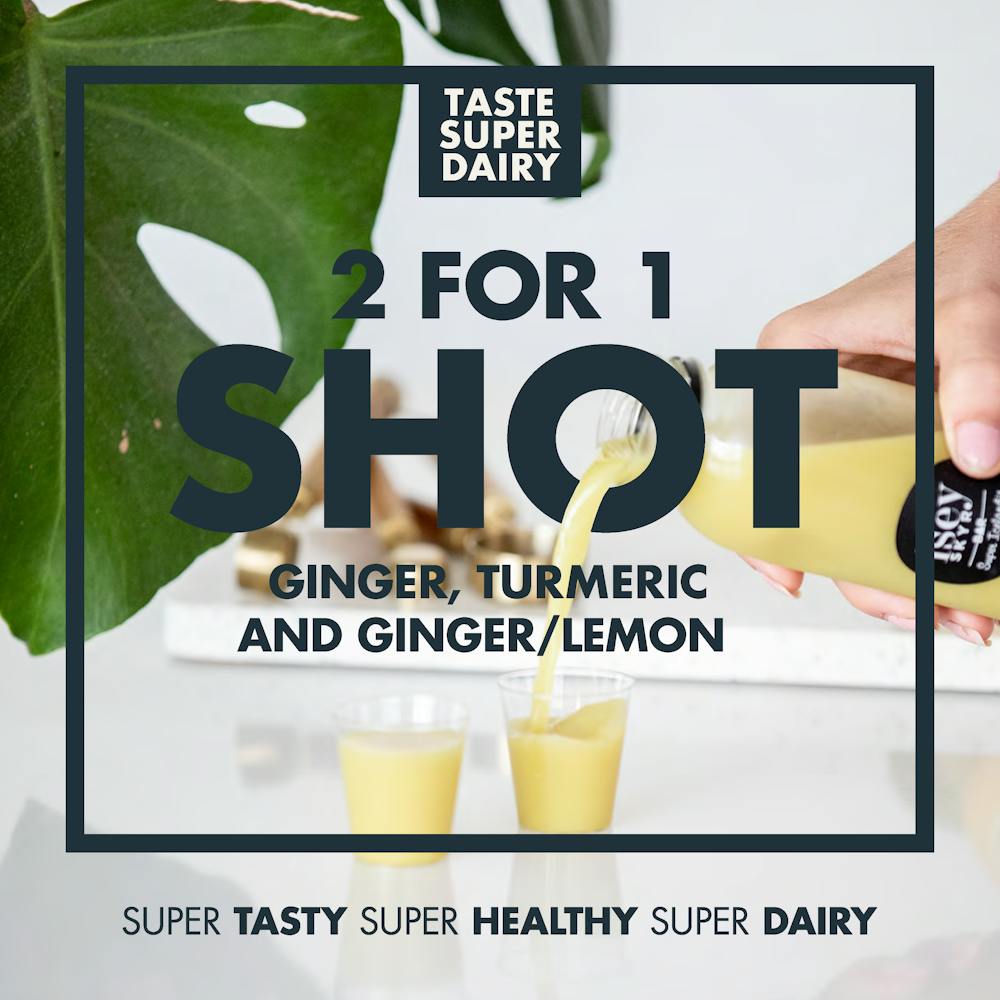 Our shots are 2 for 1 all January. Stop by at Ísey Skyr Bar and pick up ginger shots.
SEE MORE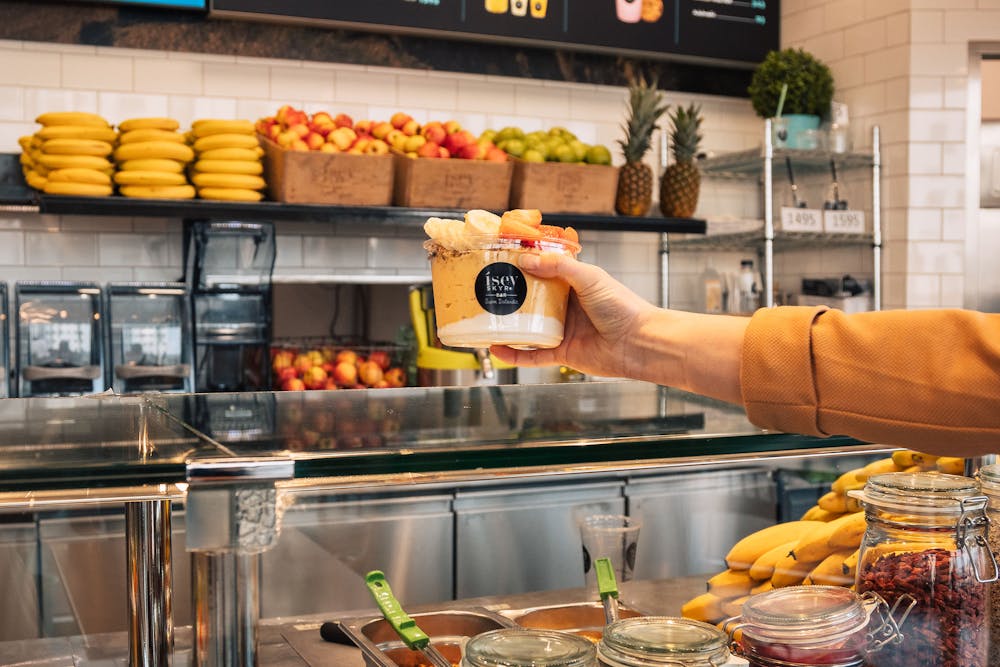 Our plain skyr at Ísey Skyr Bar is lactose free
SEE BOOZT
ICELAND'S SECRET TO
HEALTHY LIVING
Ísey Skyr is a remarkable dairy product unique to Iceland. A delicious rich flavour and thick, creamy texture gives this all-natural product a distinct place of its own on the dairy shelf.